TURNING TOWARD POSSIBILITIES
My Approach
Introducing!  Prana Rising Counseling Services 
Elevate Heal Transform
P
rana Rising Counseling

is a group of skilled and seasoned therapists dedicated to supporting the growth, development and elevation of the life force of those seeking counseling support  
Therapists in this practice are Licensed Clinical Social Work candidates under the supervision of Chuck Wayland, LCSW LLC. 
Please contact these therapists directly to schedule an appointment  
Prana Rising therapists are able to see clients using private insurance plans (Blue Cross Blue Shield, First Choice Health, Allegiance, Mountain Health Co-op), and offer a sliding scale private pay options
Rachael Hendry, SWLC

Hi. I'm so glad you're here. You've taken a crucial and courageous step towards healing. If you are new to therapy, I know it can feel awkward and maybe even intimidating. It's okay. Together we will take it one step at a time. It will be challenging at times, but I will be here to support and guide you along the way. And, it will also be interesting and fun as you discover more about yourself and develop new skills.
Life goes by too fast to allow anxiety, fear, negative thoughts, and unhealthy relationships and habits to steal your joy. I want you to be empowered, secure, and content; to find meaning in your relationships and your work; to enjoy life. I want you to genuinely love yourself and be free from oppressive thoughts and emotions.
My skills, knowledge, and empathy come from 30 years of educational, professional, and life experience. I will meet you where you are and help you to get to where you want to be. If you are inspired to grow, motivated to evolve, and interested in how to do so, then let's sit together and talk. I will listen and help.
I offer a client centered approach to healing and use a varied, sometimes eclectic, set of therapeutic approaches including CBT, Motivational Interviewing, Interpersonal, compassion focused, and EMDR for trauma.
Please reach out for a free consultation to see if working together is a good fit.
To schedule with Rachael Hendry, SWLC contact her at 406-518-1331 and see her profile on the psychology today website
Adam Boomer, SWLC
Adam is currently accepting new clients at his practice on Reserve Street.  He sees teens and adults and specializes in trauma focused therapies, and supports reducing a range of anxiety and depression symptoms.  In addition to being a really good human being, Adam is a compassionate and skilled therapist.   See his profile on psychology today website or https://www.goodforhuman.com/
To schedule with Adam Boomer, SWLC contact him at 406-830-5095
Alysha Goheen, SWLC

Are you struggling, suffering, and/or feeling confusingly stuck in harmful patterns? I will work alongside you to help you clarify your goals not only for what you want to achieve but also how you want to be. Together, we'll explore what holds you back, and map a path forward.
By supporting you in present-moment, body-based awareness, I facilitate your process of finding the resources and resiliency needed to integrate past pain, navigate challenges, be with uncertainty, find deeper connection and meaning, and ultimately access more aliveness and joy.
I bring to this work over two decades of experience in mindfulness practice and social work. Committed to lifelong learning, I am in the advanced year of Somatic Experiencing training, and am currently working towards my clinical licensure. I am accepting new clients and look forward to connecting with you.
To schedule with Alysha Goheen, SWLC contact her at 406-233-0230
Chuck Wayland, LCSW LLC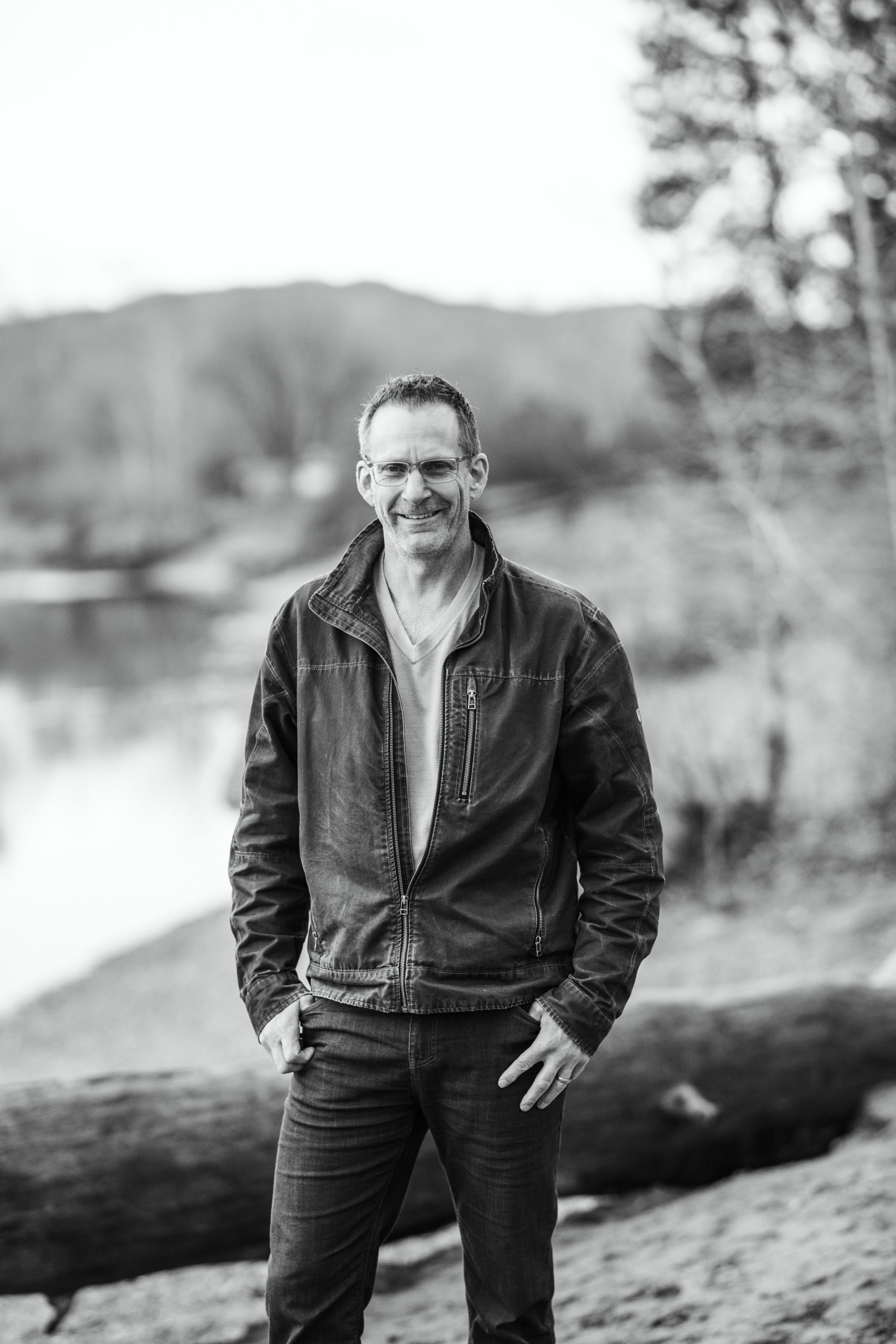 Counseling, Hypnotherapy, Coaching, Breathwork
Experience Freedom from Fears and Limitations.  Access Your True Potential
For more than 20 years, across a variety of clinical settings, I have been passionately helping individuals and families move toward richer, more satisfying lives. I offer a non-judgmental, compassionate, client-centered approach to therapy that allows you to define your treatment goals and outcomes.
 My approach will help you release the influence of negative patterns of thinking and behaving by replacing them with kinder messages that affirm your true essence and potential as person worthy of love, dignity, and abundance.  As you nurture healthier, more positive core beliefs, you will adopt behaviors that align with greater integrity to your values, leading to an increasingly rich and stable experience of self-acceptance and satisfaction.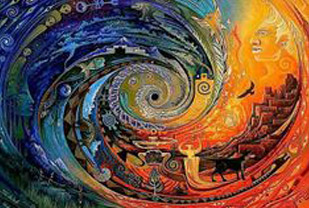 Heart Centered Breathwork is an exciting, transformational exploration of the subconscious mind.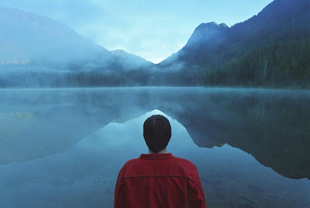 The therapeutic process involves building a relationship that both parties are comfortable with. My aim is to be empathetic, responsive, and direct with my feedback.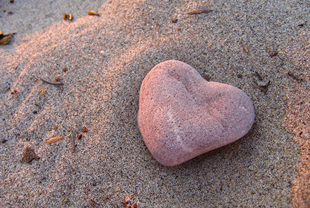 Heart Centered Hypnotherapy is a transformational technique that focuses on positive messages and behaviors in order to nurture more pleasant states of mind and body.