Individual Therapy
If you feel it is time to make a change in your life, I provide individual counseling services to pre-teens, adolescents, young adults, adults and elders. The changes may be due to long term suffering from symptoms and situations like childhood trauma, PTSD, grief and bereavement, ADHD, anxiety, depression, life transitions, relationship issues, self-harm, poor frustration and anger tolerance, or male specific issues.
Our first 90 minute session will help define changes you want to make and what it will look like when disruptive symptoms no longer exist. Subsequent 60 minute sessions will review weekly progress on objectives, discuss self-work assignments, practice skills, and enhance motivation to meet goals. Call me at 406-396-7834 to see if working together is right for you.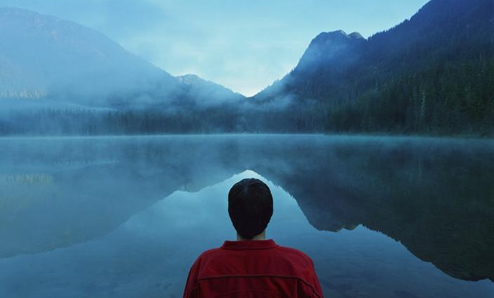 Heart Centered Hypnotherapy
Heart-Centered Hypnotherapy is an exciting and transformational technique that offers great promise in healing many mental health and physical ailments. Through personal and professional experience, I have found this method offers an extraordinarily safe, compassionate healing space within which to explore sensitive emotional experiences. I look forward to discussing the potential it may bring to your healing journey.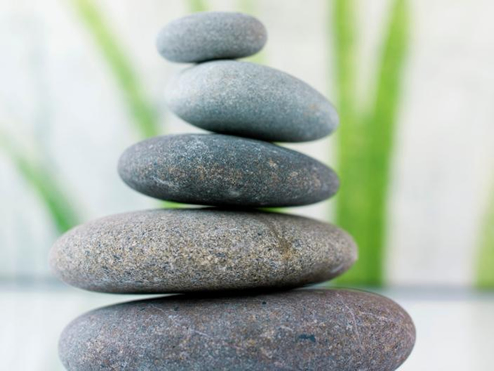 CLEAN BREAK – Smoking Cessation
Do You Desire a More Healthy Lifestyle as a Non-Smoker?
CLEAN BREAK is a group smoking cessation program, consisting of four 2 hour weekly classes. This program uses gentle, effective, and powerful forms of hypnotic suggestion to tap into the subconscious mind, take control of unhealthy habits and replace them those more supportive of a healthy lifestyle. The hypnosis helps you confront cravings by accessing the subconscious mind where habits are formed and maintained. With new coping skills firmly implanted into the subconscious mind and supported by your conscious motivation and will to drop the old, harmful habit, you will soon realize your goal of becoming a non-smoker!
In each of the 4 weekly sessions, you will be shown a different hypnotic technique that supports the educational material offered in that session. The long-term effectiveness of the program rests on practicing the techniques using the guided self-hypnosis CD provided in your course packet.
All CLEAN-BREAK participants will receive a workbook along with CD recordings. These will help to reinforce your healthy new lifestyle choices at home.
Cost of the 4 week program, including course materials is $225.
Some insurance coverage is possible. Sliding scale is available to a limited number of paricipants. Group size is limited to 20. Call for information about upcoming course offerings, dates, and times.